PROJEcT Archive
Mass and Order
Reform
As I Was Moving Ahead
Radical Ruptures
Giving Harbor
Black Box Garden

Speeches to the people
Os Dem Demos

Public Picnic
Public Address
Because you're worth it!
Interventionist Art in the Age of Enterprise Culture
Surface Tension_Copenhagen
How do you belong?
Action Gallery
OBS!
Hot Summer of Urban Farming
Sid Ned!
Gåafstand / Walking distance
The expanded notion of public art
Mo-nu-ment


CONTAcT
About publik


Sign up for news


In Danish



Because you're worth it!

Artists: Andrea Creutz, Sonja Lillebæk & Christian Schmidth-Rasmussen, Henrik Plenge Jakobsen, Sixten Therkildsen and Berit Nørgaard.

Five artists each layouted a plastic bag, which was given away for free in various small food shops in Copenhagen.

The project is curated by Berit Nørgaard and Katarina Stenbeck.
Supported by:




Example of shop


Andrea Creutz



Henrik Plenge Jakobsen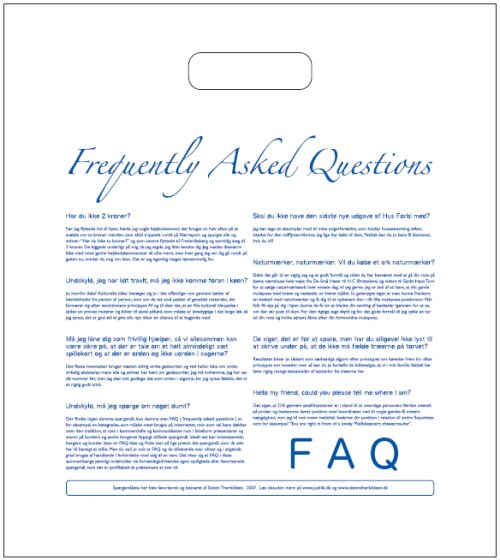 SixtenTherkildsen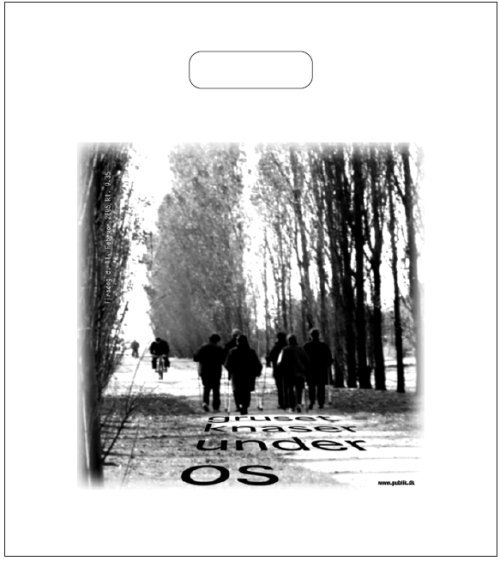 Sonja Lillebæk Christensen & Christian Schmidt-Rasmussen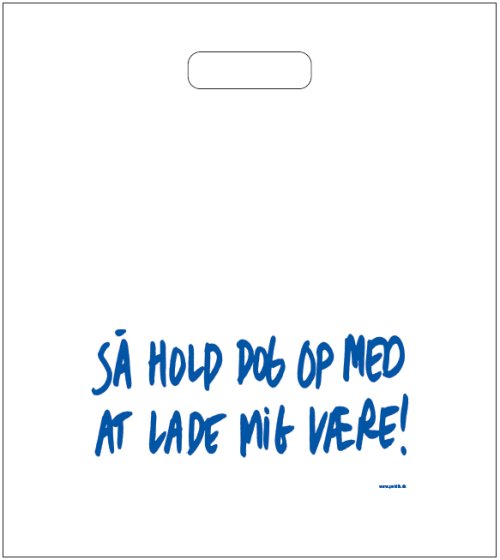 Berit Nørgaard